The wine was born in the 70's, out of the unbreakable will of José Rodrigues – most known as Uncle Zé – that, full of faith in the land, gave Monte Barbo strenght in every single vine he planted, took care and watched growing.
The richness of the soils, the thorough selection of grapes and castes as well as the techniques that combine tradition with innovation, give rise to a wine full of personalitiy that overcame probabilities, prejudices, limitations and frontiers.
40 years, many many liters and acres later, the production increased and so did the desire and need to professionalize it, although keeping it small and selected. Uncle Zé's intuition crossed generations and his devotion inspired the family, that today, with pride, sees the wine conquer land, strenght and several awards.
And so Monte Barbo fulfills its destiny, giving a taste if its excellence from mouth to mouth, taking a deeper Portugal further to new parts of the country and the world in each bottle of white, red or reserve that unveils all the quality, dedication and soul with which it is crafted.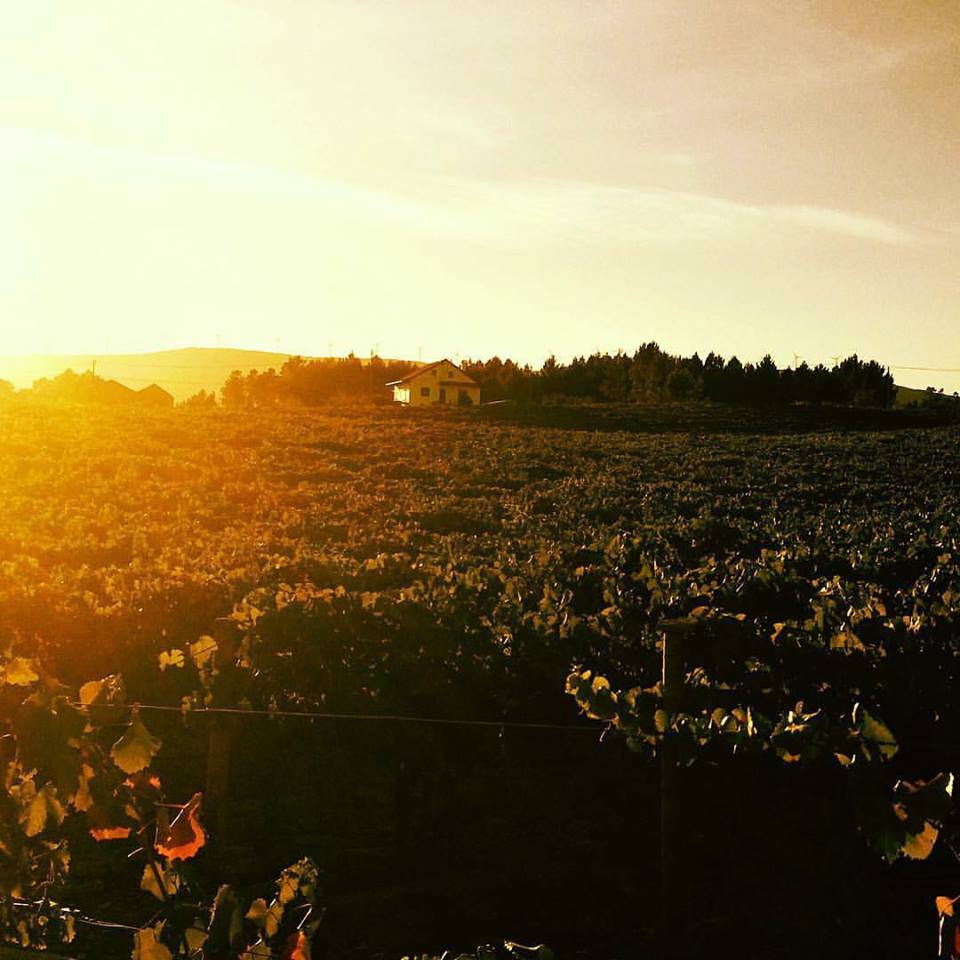 Some bottles of our selection:
Color: Deep Ruby
Size: 750 ml
Vol: 14% vol.
Varieties: Touriga Nacional, Aragonês, Syrah e Alicante
Bouschet
Vinification: Grapes harvested by hand. Fully destemmed, cold macerated for 5 days. The fermentation in stainless steel vats of small volume takes place over six days at a temperature of 28°C
Tasting Notes: Very strong violet. Notes of ripe blackberries and soft resinous notes dominate the aroma. Smooth, fresh and balanced in the mouth.
Prominent presence of velvety tannins. Light notes of toasted wood. Medium-bodied.
Serving Temperature: 18ºC
Gastronomy: Perfect for stews and red meats like beef and lamb.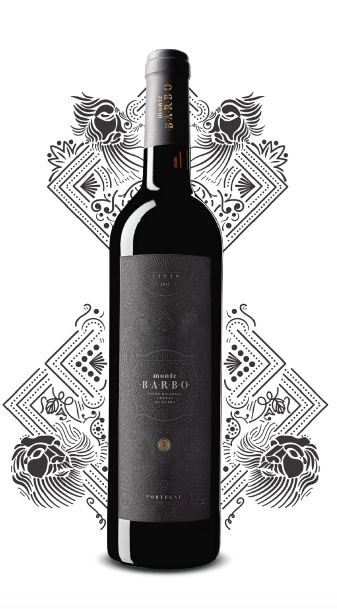 MONTE BARBO RED RESERVE 2013
Color: Red
Size: 750 ml
Vol: 14,5% vol.
Varieties: Syrah and Cabernet Sauvignon
Vinification: Manual harvest in boxes of 20 kg of grapes previously selected in the vineyard. Reception at the cellar in a selection table with defective raw material disposal. Total destemming and direct crushing to the fermentation tank where a pre-fermentative cold maceration is carried out. Alcoholic fermentation for 6 to 8 days at 30ºC. Final maceration for 4 days. Stage in hulls of 300 lts of French oak for 12 months.
Tasting Notes: Deep violet color, with notes of wild berries (ripe strawberries) combined with toasted nuances of the stage in French and Russian oak. In the mouth it's fresh, pleasant, elegant yet structured with balanced tannins. Very persistent.
Serving Temperature: 18ºC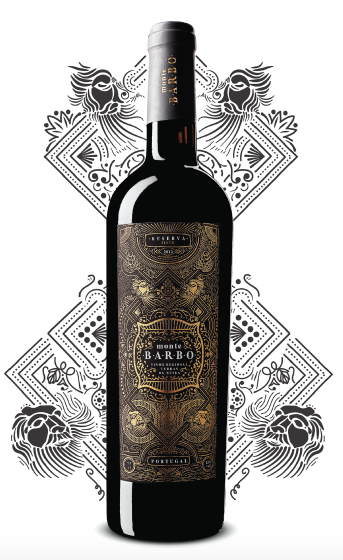 Color: White
Size: 750 ml
Vol: 13,5% vol.
Varieties: Malvasia Fina
Vinification: 12 hours of maceration followed by alcoholic fermentation at 16°C, using only the purest tear must.
Tasting Notes: Citrine color with green shades. Fruity aroma with exotic notes of tropical fruits. White wine with average persistence, where the fruit and the acidity coexist in perfect sync.
Serving Temperature: 10-12ºC
Gastronomy: Spot on for fish dishes, seafood and especially codfish.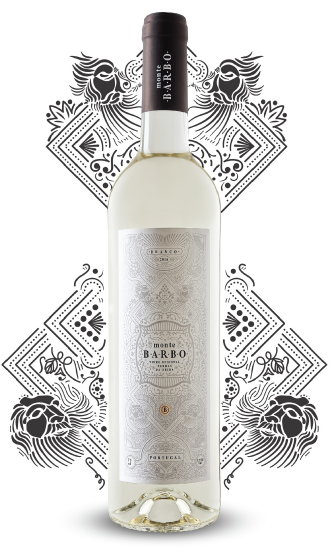 Color: Rosé
Size: 750 ml
Vol: 12,5% vol.
Varieties: Touriga Nacional
Vinification: Traditional system of "open-chute", selection of 40% of the tear must.
Tasting Notes: Pale pink color, fruity with soft notes of red berries (strawberry and raspberry). Smooth, fresh and balanced in the mouth.
Service temperature: 10ºC
Gastronomy: Ideal to enjoy as an appetizer or to accompany white grilled meats.