Bringing the best of Portugal flavours to the world, every day.
DCAX Trading was created with the mission to help, assist and represent Portugal Small and Medium size companies to reach new markets and expand their international business presence enabling the creation of new opportunities and growth. 
Portugal is well known for the excellence and heritage of the Wine & Food, with tasteful and sophisticated one of kind products. We think of ourselves to be more than exporters, but like to see our team as Portugal´s ambassadors of what Portugal has best. 
Our vision is to be recognized as an outstanding company and a respected leader for the international promotion of Portuguese wine and food. Excellence is in our DNA, that´s why we strive to achieve it in every aspect of our business. We work not only to meet quality standards, but also endeavour to surpass them. We enjoy a multicultural environment with mutual respect, trust and honesty which boosts team work among all employees. We believe that professional attitudes and behaviours can make all the difference in this dynamic business in order to create superior value for all our stakeholders.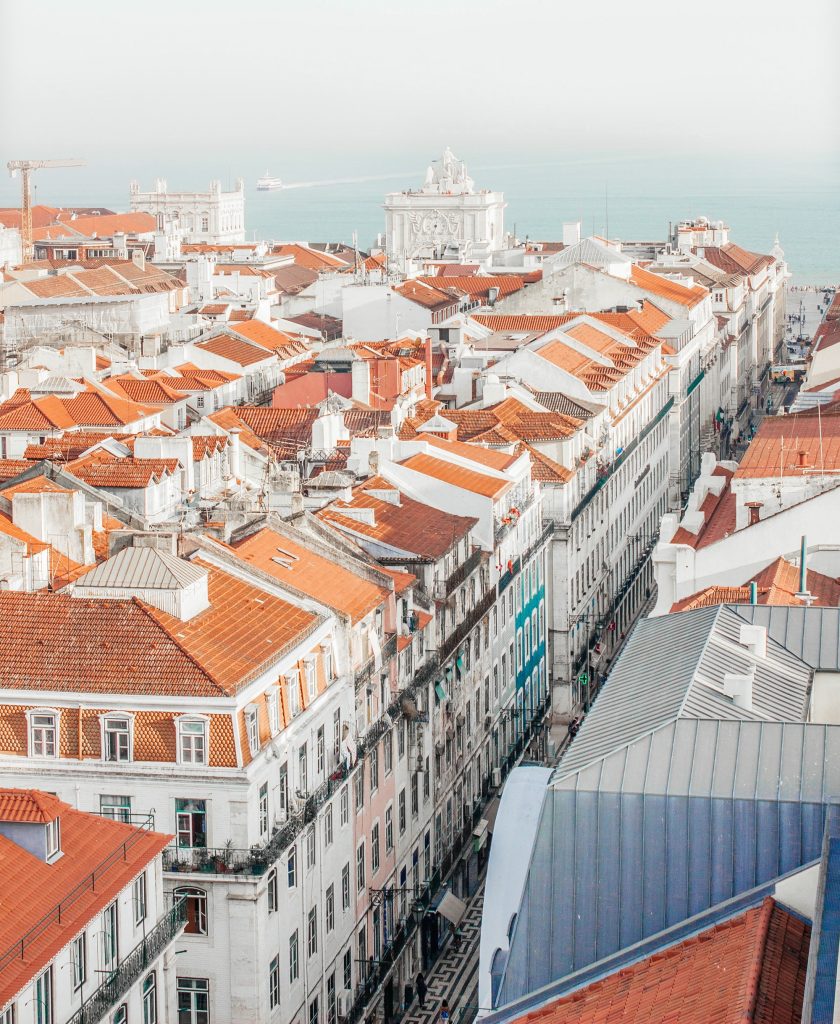 DCAX Trading is committed to commercialise Wine & Food products according with our customers requests. We find and develop relationships with our customers and provide them with quality products and competitive prices, always aiming for long lasting and prosperous goals.
We develop the brand expansion for our partner producers, their presence and sales in particular in the Asian Markets, taking care of the whole export process, making it simple and successful.  As a result of new technology and the improvement of transportation it is possible to delivery our products to every corner of the world enabling our customers to enjoy the products that have been created for hundreds of years in Portugal. We are ready and diligent to take on challenges and develop our capabilities to create more value for our customers and partners.
Our business decisions and actions are framed by ethical and moral values as well as legal requirements.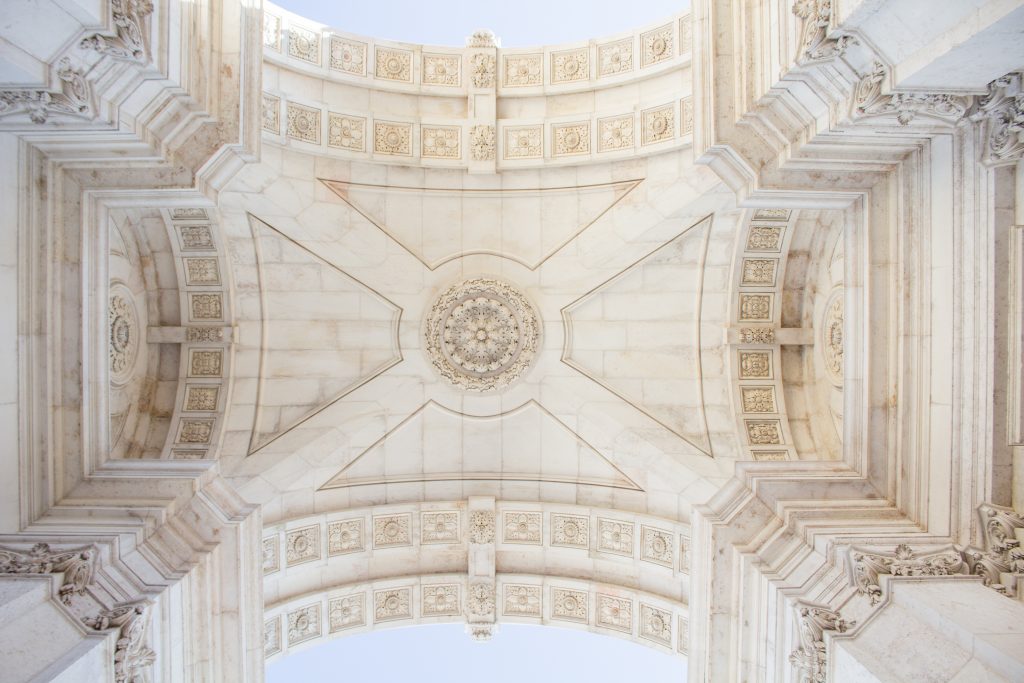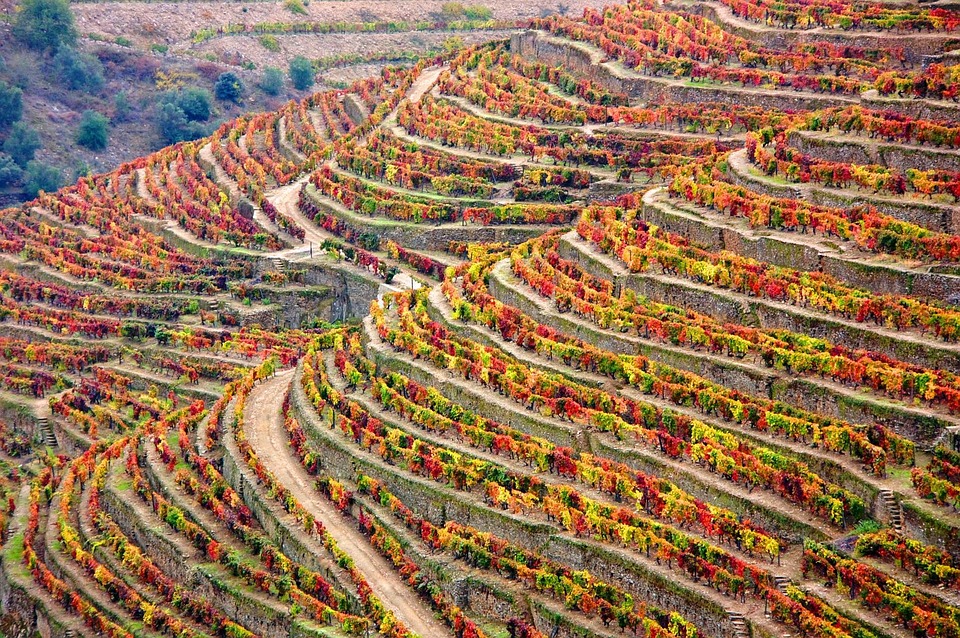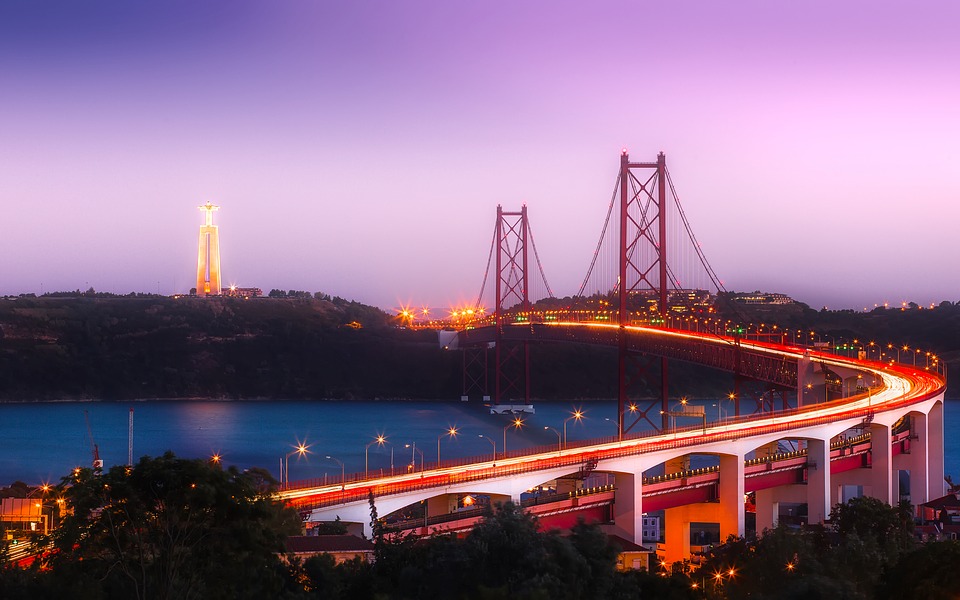 These are some of the brands we work with:  
Send us an email to info@dcaxtrading.com
Follow us and stay updatedwith all the news and offers